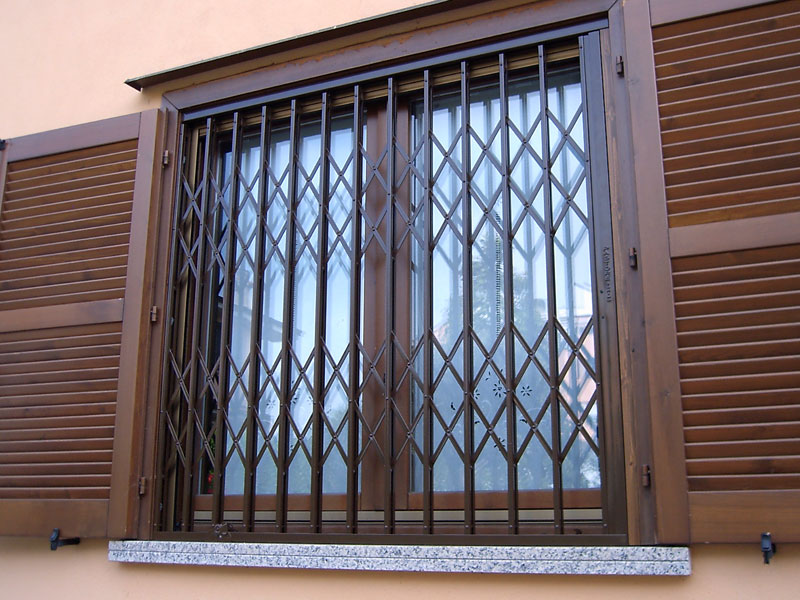 Folding or non-folding safety railings
inaloumin - Doors - Windows - Frames - Screens - Aluminum Structures - Athens Attica

Security railings are now one of the simplest but at the same time effective ways to protect the space from violations.
They can be used on both windows and doors and are a timeless solution, as they require minimal maintenance and offer security. They are ideal for your home or cottage, but also your business space.
Folding railings save space due to the fact that they fold, free up the space they occupy and thus are more convenient for those who choose them.
They are weather resistant and respond well to high humidity conditions without causing damage.